The new Huawei Watch GT 3 Pro is a true necessity for those who live an active life.
Eye-catching design or solid technology? With the new smartwatch from Huawei, we don't have to choose anymore. The Huawei Watch GT 3 Pro is the most advanced sports watch in the brand's offering. It is also an elegant elegant accessory that reflects the personality and style of its owner.
Classic design, noble materials
We have a choice of titanium and ceramic versions. Both have a wide range of straps that allow you to comfortably use the watch while exercising, working and resting. Both – despite the durable shell – are light and comfortable to wear. The button on the back of the strap allows us to adjust the size of the device with one touch. The rotating crown (thanks to accurate recognition of finger movements) provides easier navigation through the front of the device. Most importantly, the new Huawei Watch GT 3 Pro provides excellent image quality that allows you to view even the smallest details on a large and clear screen.
The Titanium Edition combines simplicity with a sophisticated look. In addition to a selection of tasteful straps (for sports, the fluorocarbon rubber straps are great, which are durable, water-resistant and sweat-resistant, and for a great takeout – elegant leather, ensuring quality and durability), Watch GT 3 Pro also offers many different watch faces.
The ceramic version has shiny gold and silver metallic embellishments so each piece sparkles with a natural glow. It is equipped with a durable sapphire crystal that makes the watch highly resistant to scratches and breakage. It also features specially designed armor with floral motifs rich in dynamic effects. Choosing this version, we can choose, for example, a stylish and fashionable ceramic strap (it easily adapts to the shape of the wrist, ensuring comfort and stability) or white leather (soft and comfortable, and at the same time very durable).
for our health
As the first watch in the brand's portfolio, the Huawei Watch GT 3 Pro provides accurate ECG measurements. It also provides other information about the work of the heart in a clear and transparent way. This feature is not yet available in Europe, but it will be available in the coming months.
The smartwatch allows you to take care of your health by tracking your heart rate or blood oxygen level. It collects data on respiratory function, pressure, and the quality of our sleep. It checks what phase of the menstrual cycle we are in and estimates the date of ovulation.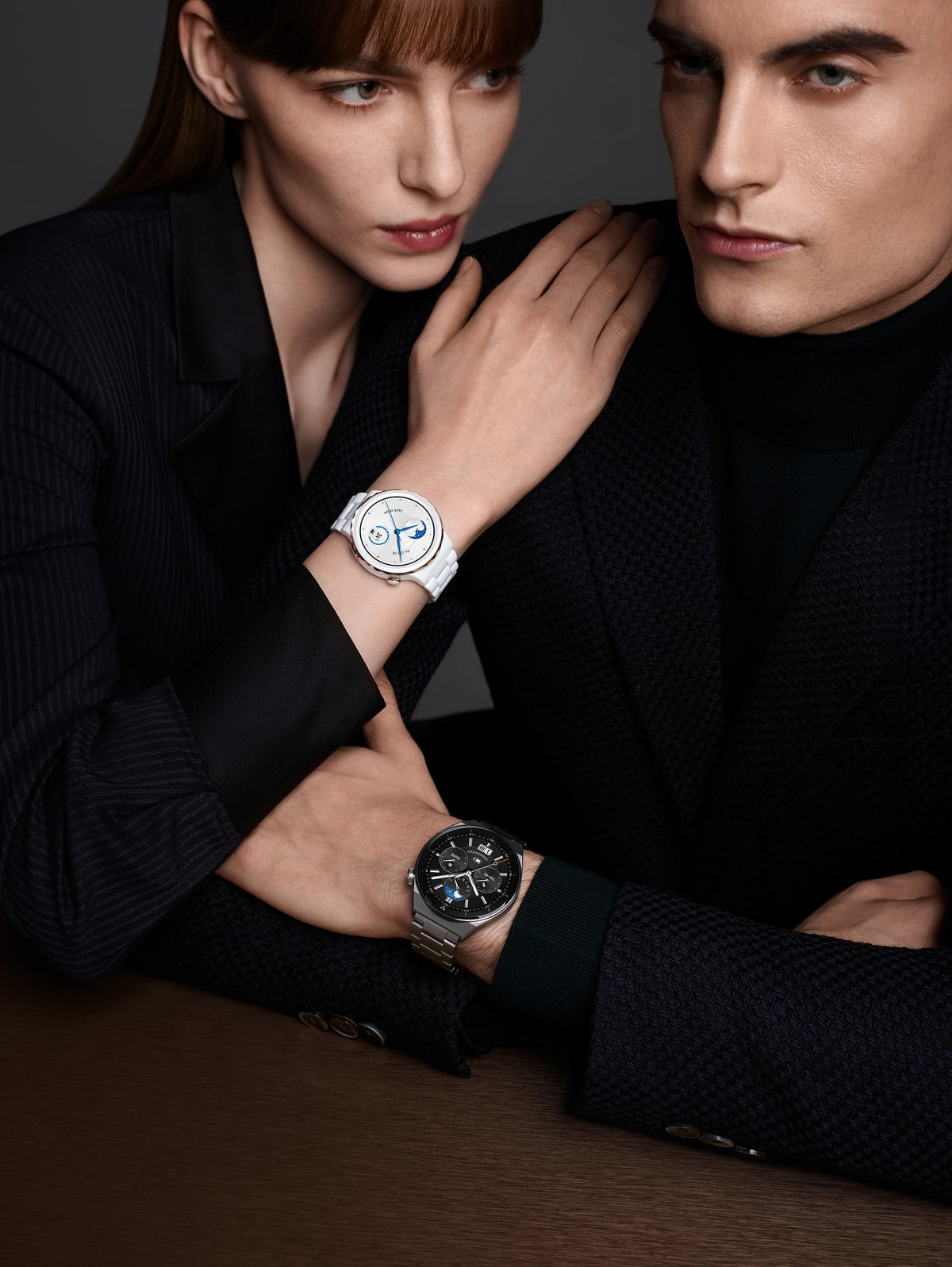 Thanks to the Huawei Health app, we can receive regular notifications that help us develop healthy habits. The smartwatch will remind us when we should drink water, take medication, rest or exercise. He will establish a coherent sleep schedule so that each day begins with an energy reserve. When we complete all the activities planned on a particular day, a reward awaits us. A green clover flower will bloom on the watch face.
but that is not all. The smartwatch supports a total of more than 100 different sports modes! (For example: Run outside, run inside, walk outside, walk inside). He evaluates our condition and based on historical data, creates a professional training plan. What if we lose our way? With precise navigation, the WATCH GT 3 Pro will guide you to your destination. Like an experienced guide, he will tell you how long and how far you are from the finish line.
With its help, we can also start … diving. This is the first Huawei watch to feature a free diving mode (up to 30m deep!). The real-time scale gives you key information that can be useful to us in learning and training. The device is resistant to salt water, high and low temperatures, and even shock.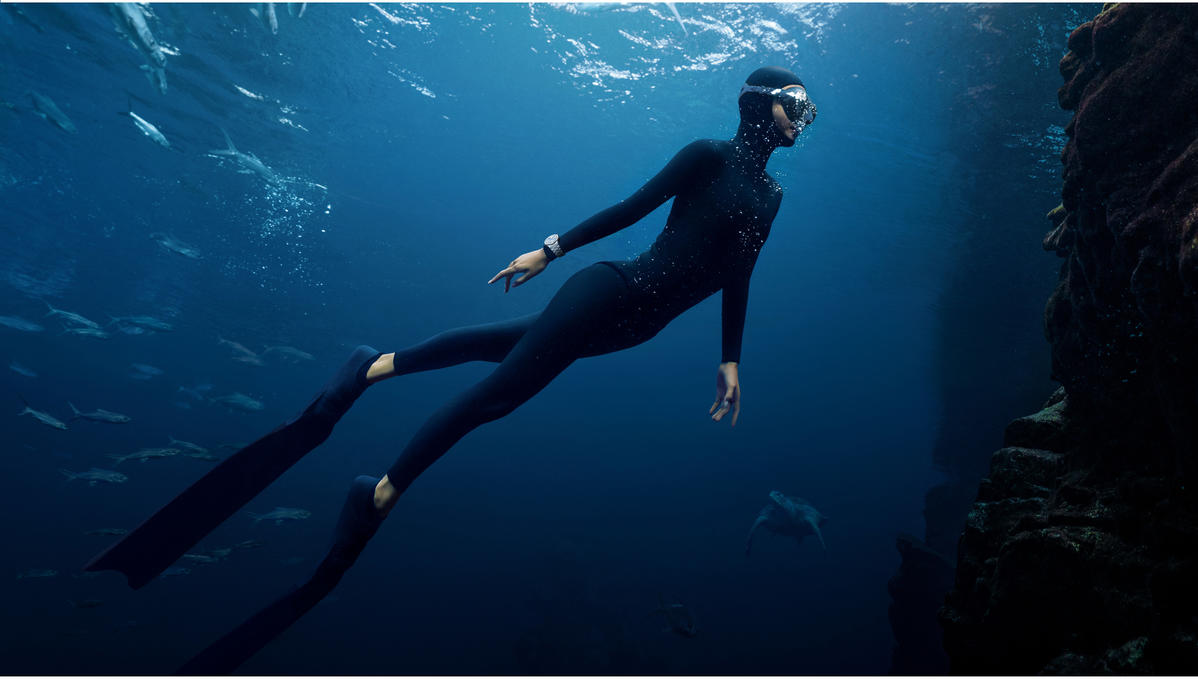 Equipment for demanding customers
We can connect the smartwatch to the smartphone via bluetooth and always stay connected. Not only will we answer the phone without reaching into your pocket, but we will also be able to access your call history, quickly respond to incoming messages or mute notifications. With the help of voice commands we will use, among other things from training applications or we can set an alarm on the smartphone. For complete convenience, it is worth pairing the device with wireless headphones (such as HUAWEI FreeBuds 4).
You'll love him so much that you won't want to part with him! Fortunately, you won't have to. Huawei WATCH GT 3 Pro is equipped with a powerful battery that provides an extremely long working time without the need for recharging. In the titanium version, 14 days of moderate use and 8 days of heavy use. In the ceramic version – 7 and 4 days, respectively. Moreover, the smart watch supports fast and convenient wireless charging. If you want to last all day, just 10 minutes is enough!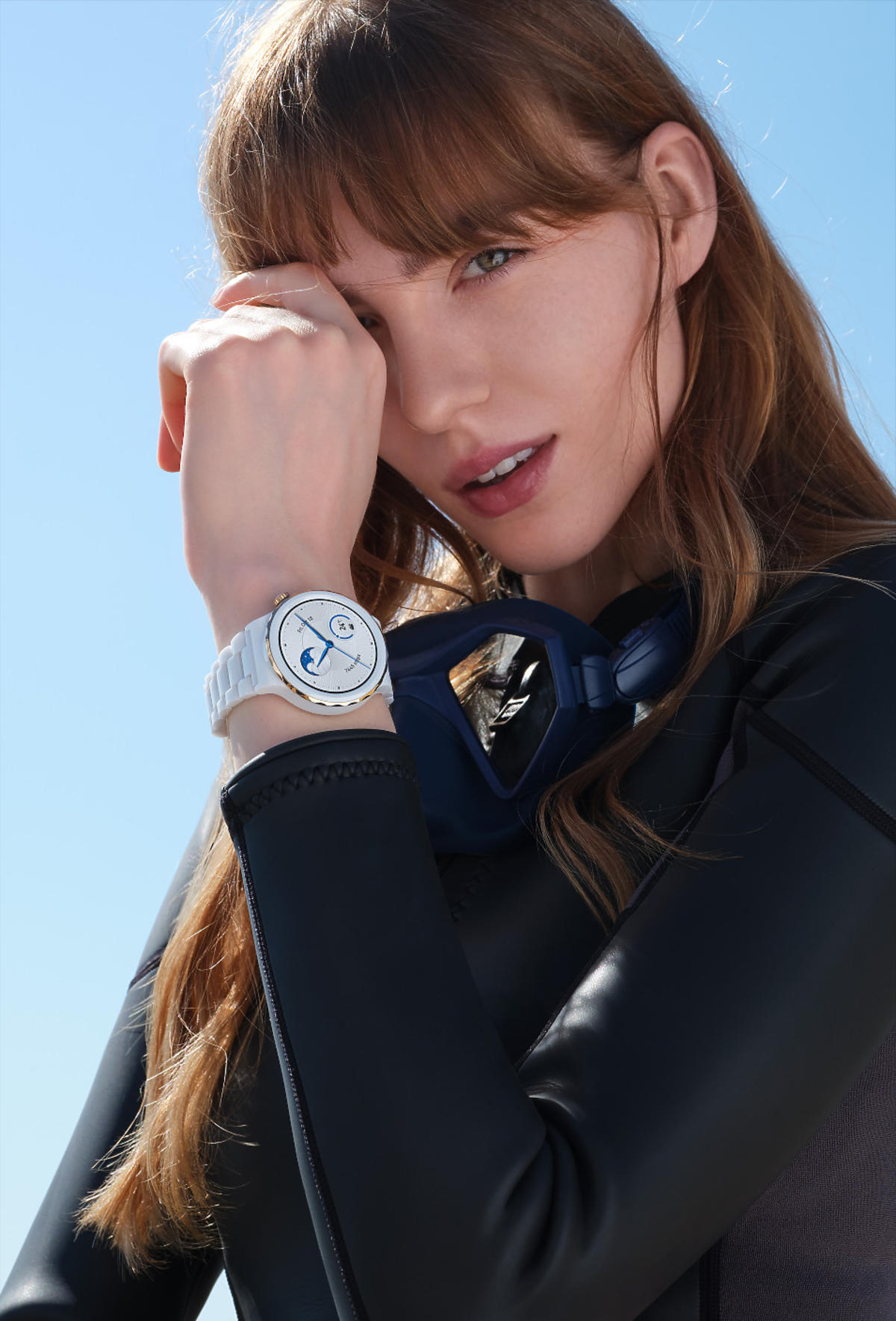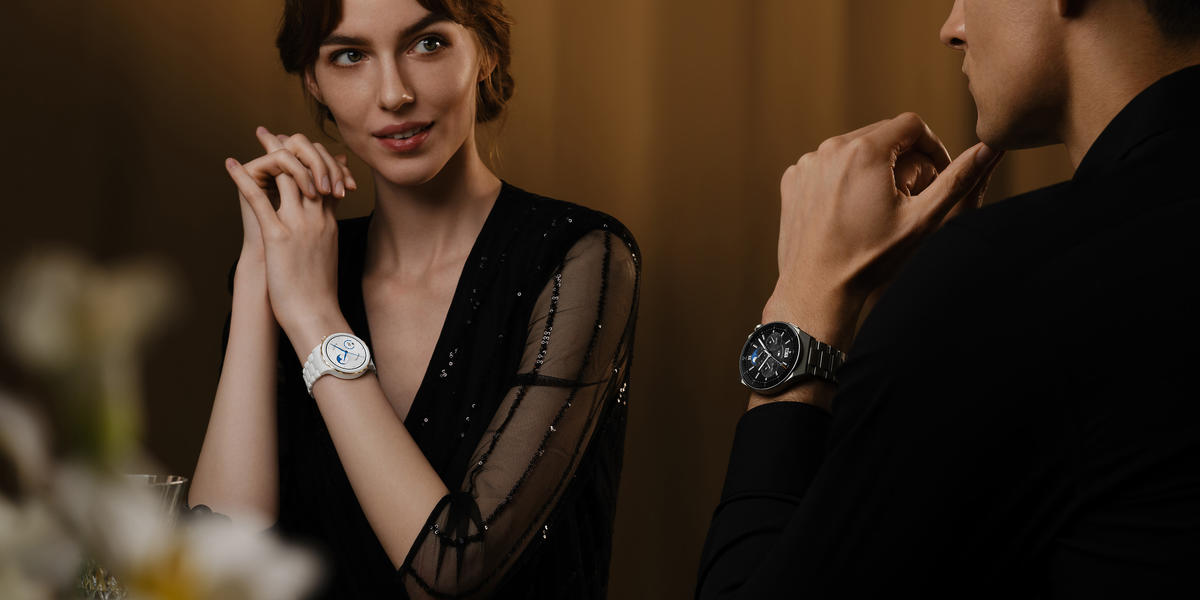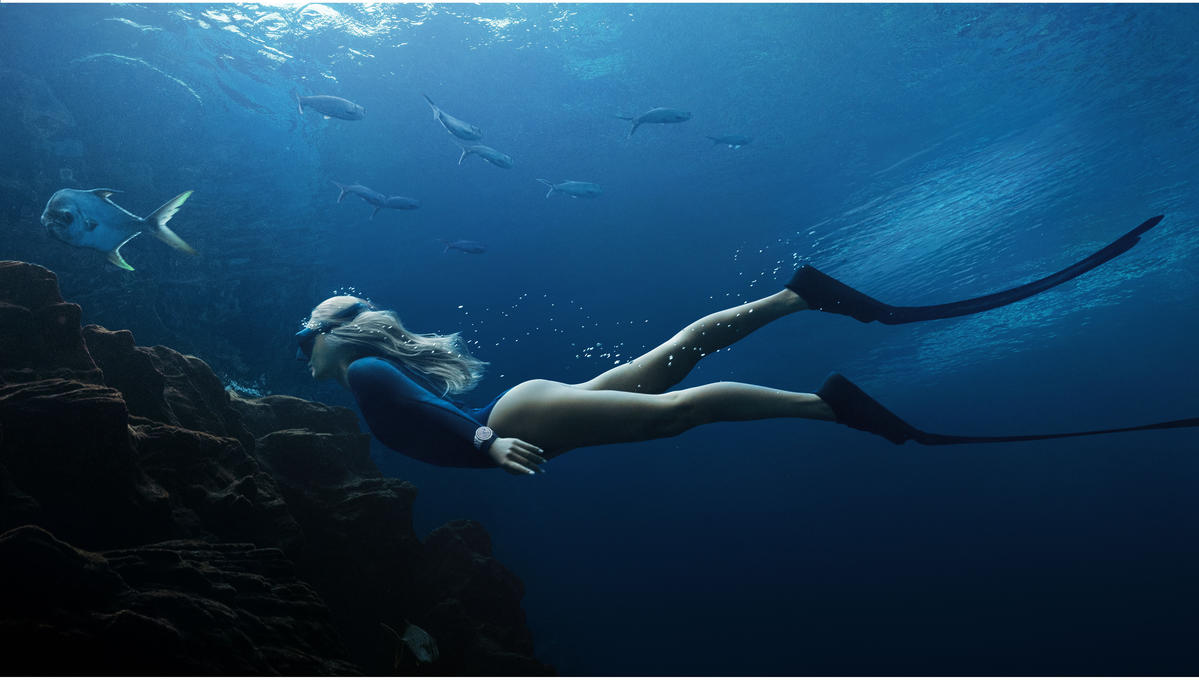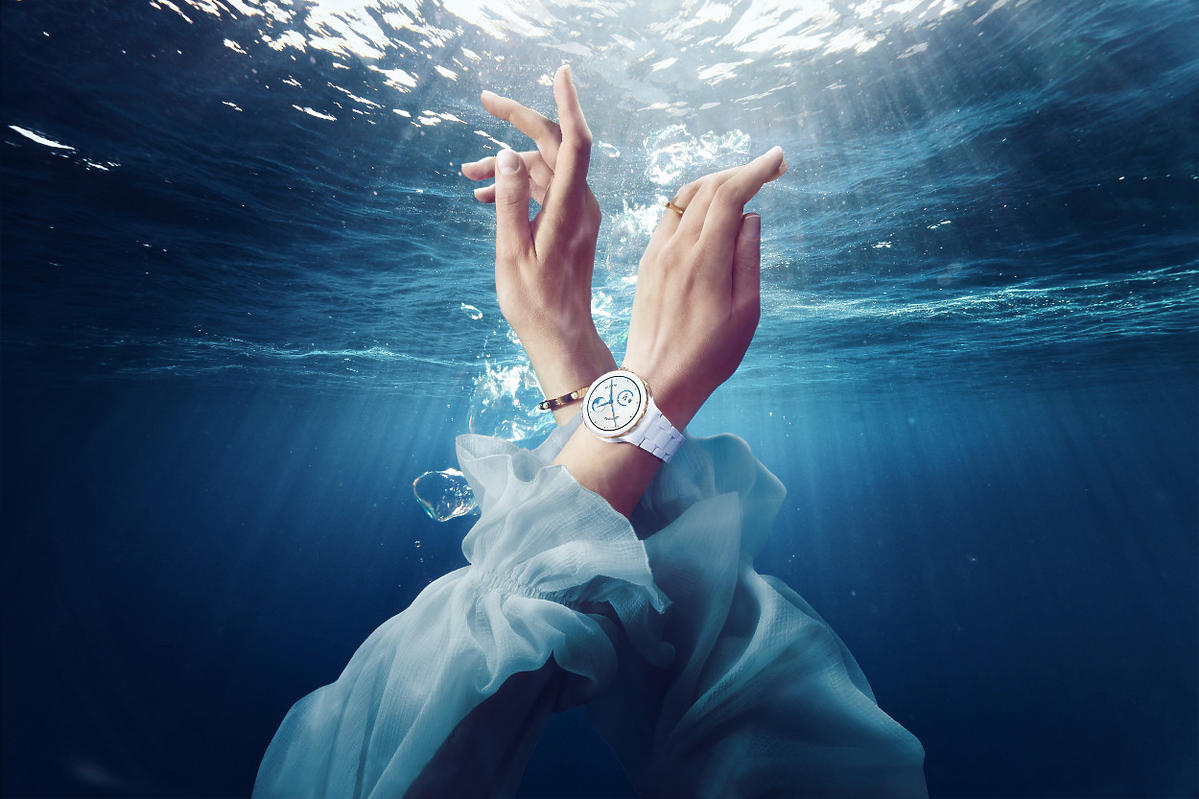 The article was written with the participation of the Huawei brand