Scenes of the house in bright light, though idyllic, are lined with anxiety. During pregnancy and the early months of parenthood, care and tenderness are intertwined with fear and helplessness. The body changes as quickly as plans, relationships and way of life change. Dreams can be made, but don't expect much. It is best to just reflect on this extraordinary time by considering one of life's most extraordinary experiences. We talk about motherhood with Tori Ferenc, author of Waiting.
As we speak, Mila is 16 months old and Tori is 32. I ask if this is the right time for motherhood. – Yes and no – says paradoxically. – In Poland, where most of my friends have a permanent job, their own apartment and family support, it may seem late for a first child, but here in London it's still too early. In maternity school, we were the youngest couple. And when you think about my profession as a franchise photographer, it turns out that motherhood is such a rare decision that it seems unusual. But this is the perfect time for me. I had a decade of comfort and freedom behind me, and now I'm ready to move on. You know, until recently I did not think about the child at all, he appeared suddenly, and I do not even know at what point. I felt that I was in a secure relationship, that my financial situation was stable and that I was simply ready – Ferenc explains.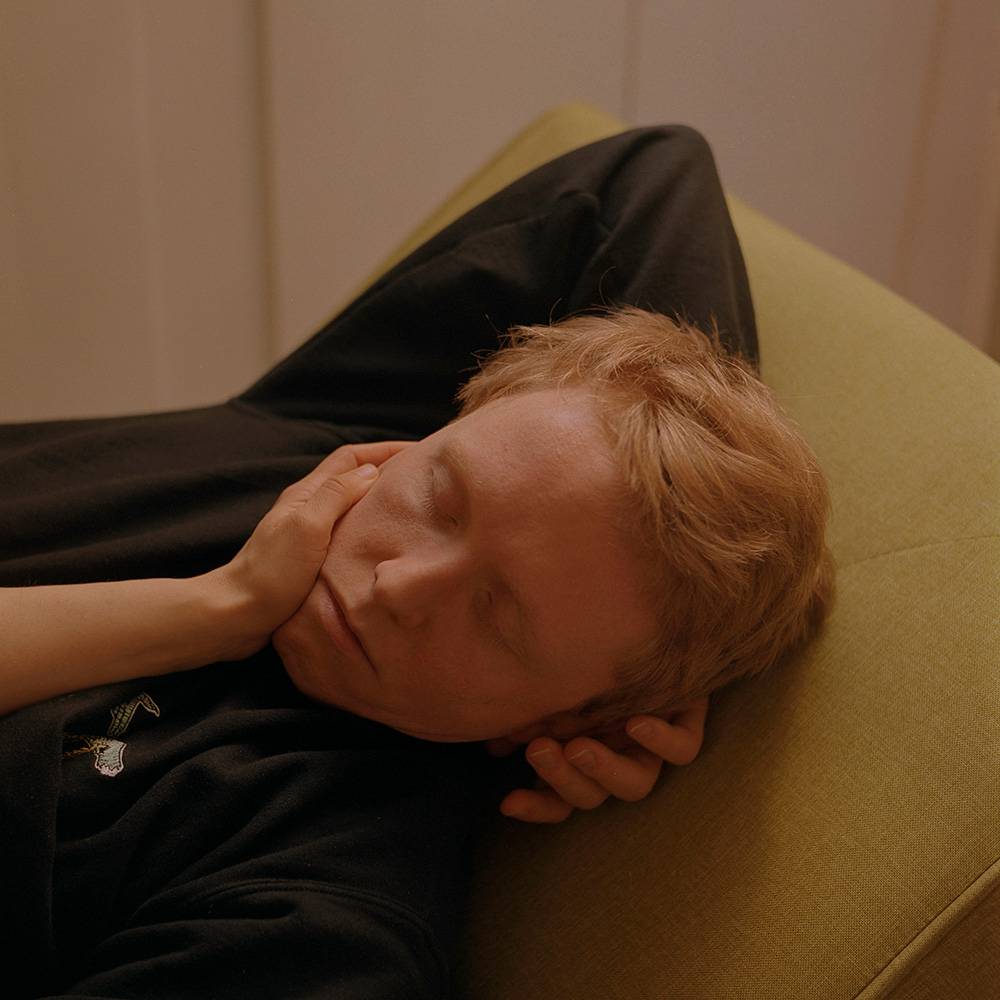 In 2019, Tori and Maciej got married, and they talked about the baby, but they were supposed to give each other a moment to travel. They were planning to go to Iceland when the epidemic broke out. Lockdown, trip cancellation, remote work. Circumstances have changed and we no longer want to wait. Tori took two tests, and the second was actually positive. – I was surprised that it went so quickly, but on the other hand I felt that I wanted it so much.
Pregnancy: working with the body
The first weeks and months of pregnancy were smooth. Even morning sickness didn't bother Tori. Any horror moments? – I ask hesitantly. – Maybe prenatal tests, but everything was fine. Only later, in the sixth month, during a routine visit, the doctor decided that something was wrong – if her suspicions were confirmed, I would have to lie for months, motionless in bed. I couldn't imagine it and the family kept saying, "But you can't be nervous." Just how to do it… – The artist remembers.
After a few weeks, the threat is gone, but Tori already knew that the body dictates the conditions – she must watch and respect the body's signals, because every resolute step, a careless decision is associated with responsibility. Huge, because it is taken on behalf of two lives. She could not go to the funeral of her grandfather, with whom she had a close relationship. She could not mourn in her family. Which did not change the fact that he was blooming. – I have never felt so feminine and powerful. She watched me look in the mirror and thought my body was doing a good job for me. He is executing a magical plan. She ate healthy, rubbed creams and watched everything change in her life day by day – Gone are all teenage complexes – Says.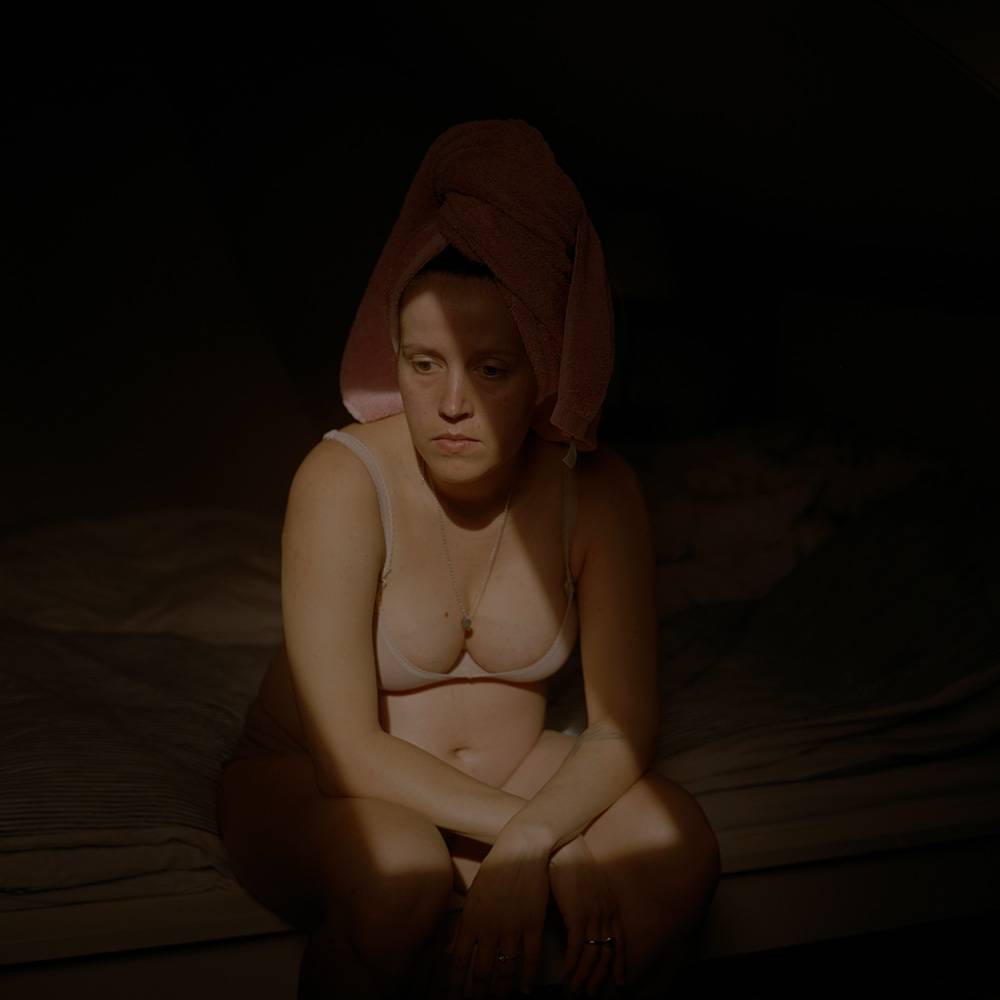 Childbirth: a harsh experience
The birth was supposed to be normal. I imagined that I would give birth in the water, comfortably, and my husband holding my hand, because in England, despite the epidemic, it was still possible. This did not happen, because when its waters began to fade, time sped up. – I arrived at the hospital with a dilation of seven centimeters. The doctor joked, "Wow, you tested it yourself. Congratulations. Then, suddenly, everything stopped. In medical terms: "no progress". – My daughter stood on the operating table and the delivery was performed using the forceps method.
The black streak was well known from descriptions of other mothers or TBAs. – I had many doubts. I heard voices in my head: "Don't agree! It's dangerous. Order a caesarean section now. The gynecologist I went to for research in London convinced me that a forceps delivery can be complicated by various complications – deformities in the head, in the worst neurological problems. At first glance. I didn't want to consider that option. My husband and I finally decided to trust the team that looked after me right away. I knew they had a lot of experience – Says.
Tori talks about childbirth realistically. The feelings have already evaporated from the memories. This is how memory works. Evolutionarily speaking, it makes sense – a difficult experience arose, but it was without trauma. If she decides to have a child again, you should not dissuade her from the agony of her first birth.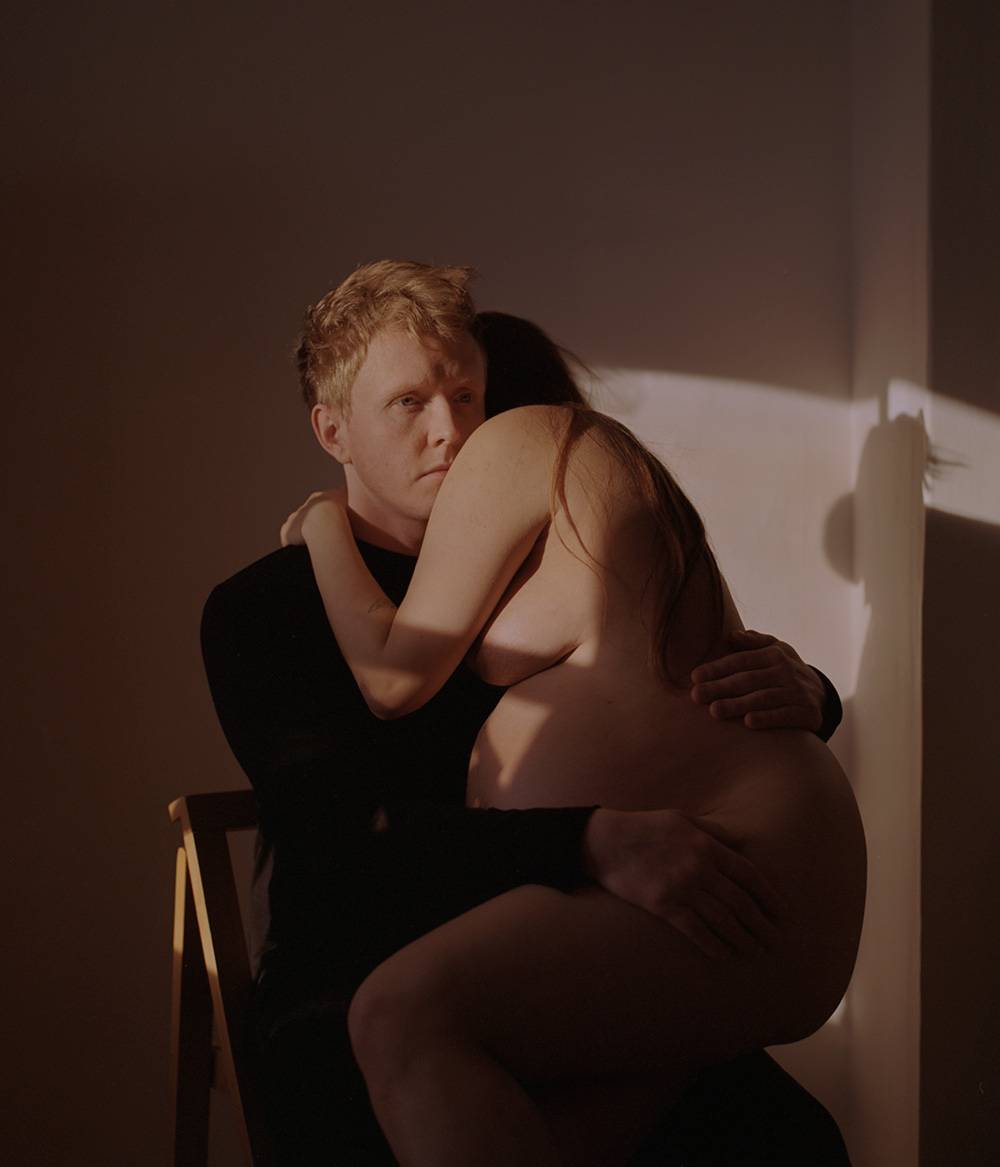 Motherhood: a time of trial
After 24 hours, the young mother returned home with her baby. – I remember I was about to fall asleep because I was breast-feeding. It seems to be something natural, it happens spontaneously, but it requires systematic, diligent work. Fortunately, I had a husband who was very supportive of me – remember.
Maciej took over all the household chores for a few weeks – shopping, cooking, washing and cleaning. He made sure Tory's diet replenishes iron deficiency. He was understanding and calm. – I can only focus on myself and the baby.
But this did not change the fact that the first year was a probationary period for parents. Facing the burden of duties, two loving people have become deeply dependent on each other. – Mila hasn't slept all night, and she still wakes up a lot. The effect of lack of sleep on both of us. At first, it caused conflicts. Then we learned to understand each other. After all, we are in it together – Says.
The crisis affecting couples soon after the birth of their children succeeded in transforming them into a new quality of relationship. – Parenting has discovered in us a layer of almost infinite patience and a much greater tenderness. We have learned to better understand our emotions, analyze them and control them. This is clearly a long process. Sometimes I feel angry or angry, but in situations like this I always wonder why I feel these special feelings, and you often help me control them.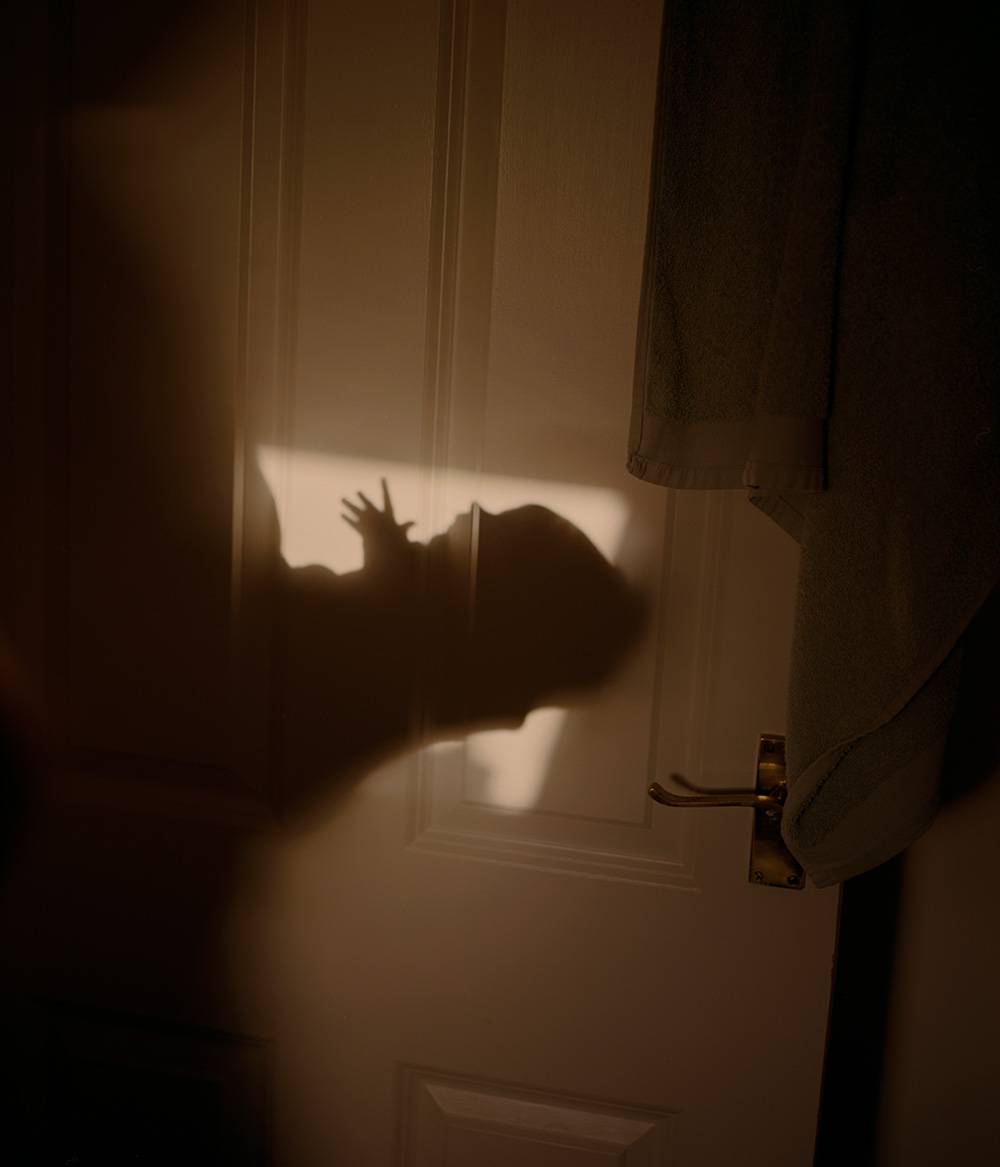 Tori and Maciej try to share responsibilities in a partnership model. – My husband works full time, so during the week I take care of Mila mostly. In the evening, after she comes back from work, Maciej prepares her dinner and takes a shower. On the other hand, on weekends I often take care of our daughter, while I focus on work. If I have an assignment during the week, my husband always tries to take a few hours off.
Only when Mila goes to kindergarten will Tori be fully back to work. The biggest challenge for me lately is juggling the role of a parent and a working artist. I recently read an article in The New Yorker written by one of my favorite photographers, Justin Kurland. I remember the part:[Jestem] (…) I am so torn between the role of the altruistic parent and the narcissistic artist that I feel at the same time as a narcissistic parent and an artist with no identity."
These are really tough roles to juggle.
Tori continues her photographic diary.
*
"In Waiting" was started on behalf of The Washington Post as a reporting document documenting love during the COVID-19 pandemic. The project was included in the strict selection for the Taylor Wessing Portrait Prize in 2021 and Hellerau Portraits in Dresden in 2022. It won the Show Off of the Krakow Photomonth Prize in 2022 and will be on display at ZPAF in Krakow as part of the Krakow Photomonth from May 26 to June 26. The exhibition is curated by Lula Pabroca.
Tori Ferenc (born 1989 in Gniezno) works in portrait photography and documentaries. In her creative work, she deals with issues of identity, community and exclusion. Her experience in portrait photography has allowed her to establish collaborations with The New York Times, The Washington Post, Die Zeit and Time. Lives and works in London.