This is, in a nutshell, a story invented by the owners of the travel agency Olsztyn, specializing in the organization of holidays for children and youth, Szarpie Travel – Andrzej Kindler and Wojciech Sśmieek. After three years of efforts, they opened the "Unidentified Flying Objects Zone", which was created at a cost of 10 million PLN, which is unique in the country, but perhaps also in Europe.
The official opening of the "Unidentified Flying Objects Zone" on Saturday, May 21, was attended by a large number of people who participated in its creation
Kindler and Smieek know each other from exploring, in 1996 they opened the travel agency Szarpie Travel, and in 2002 they bought from Poczta Polska the rundown holiday center for children and youth, Kulka, in the middle of the forest on Lake Łęsk in Masuria. They completely renovated, expanded and equipped it. Today, in four military buildings and tents, they have a total of 550 beds and receive 15,000 colonists and participants in green schools annually. They employ 300 people – from kitchen helpers to teachers and tutors.
There is a large canteen, reception, bar and club with a ballroom. The resort has a football and volleyball court and a fireplace. Lakeside beach, pier, kayaks, pedal boats and dragon boats. There is also a paintball court, quad riding area, and a shooting range for archers.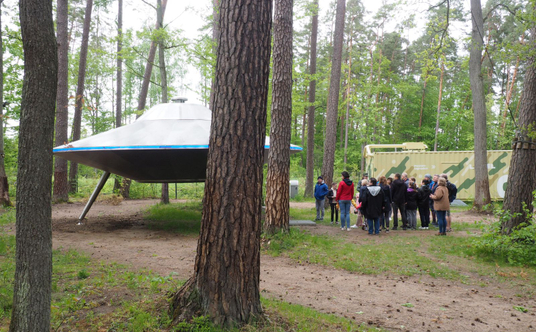 The flying saucer is made in Poland according to a local design
But three years ago, the partners decided that it was not enough if they wanted to be attractive to young clients and be competitive in the youth tourism market of the future. They prepared the "Cosmic Masuria" project – spread a number of new attractions on 4 hectares of the Kulka Center – and received funding for its implementation from the fund of the Polish Agency for Enterprise Development aimed at improving the competitiveness of companies. In total, they invested 10 million PLN, of which 3 million PLN came from their own pocket.
With this money, they created a rope park in Colca and built a climbing wall with a modern mechanism that extends climbing ropes for children to climb. They also ordered some huge domes – in one they arranged a banquet hall with a laser show, in another there was a 3D cinema and in it two smaller gyroscopes.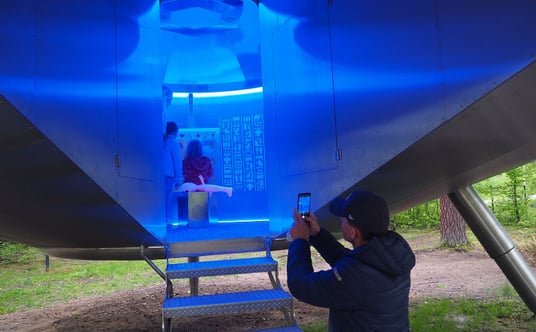 Participants from colonies and green schools will be able to see for themselves what the spacecraft is hiding
However, the highlight of the project is the "UFO Zone", which can only be entered by the "initiators". In the fenced area are two containers where visitors learn about the history of an emergency landing (animated film) in a forest in Masuria, aliens from the distant planet Ukkla (Kulka's anagram) and can see Yazrum waiting for help. A visit to the UFO area ends with a tour of a dish-shaped spacecraft.
self promotion



Innovation Eagle
Competition for start-ups and innovative companies
Take part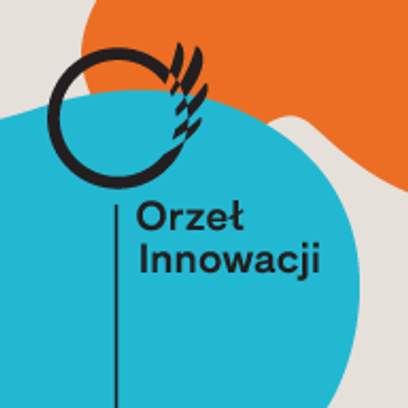 – We have raised the quality of entertainment and entertainment for kids and teens to a higher level. There are no such sights anywhere in Poland, nor most likely in Europe – Kindler points out.
– This project is the result of 26 years of experience working with young people. They've shown that summer camps are a dangerous thing, and that the "three weeks, two trips and disco in a common room" model is a thing of the past. In Colca, when one of their parents calls them, they say "I can't talk now because I have lessons". We organize nine hours of classes for them every day. Educational, fitness, emotional, integrative. Everything adapts to age and gender – adds Sieszek.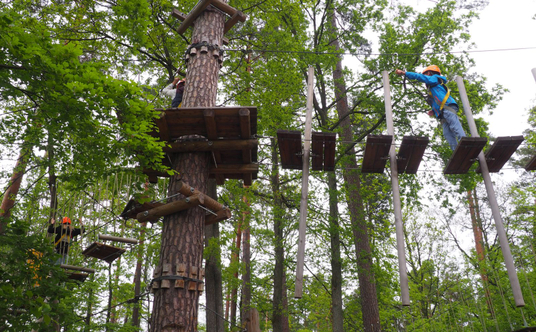 The ropes track is set up in such a way that they can be crossed without the need to tie a harness
– The Americans are said to have the remains of a spacecraft that was supposed to crash in Roswell in 1947 at a military base. But only here you can see a real alien – he adds jokingly.
Szarpie Travel is waiting for two buses that were ordered as part of the project from the manufacturer. They will be used as "UFO buses" to transport children and put them in the mood for a "secret base" on their way to the camps.
Co-financing also provides advertising preparation for the project. You can already see the spot promoting Kulka on TV, and this weekend Kulka will be the star of TVN's TV breakfast show.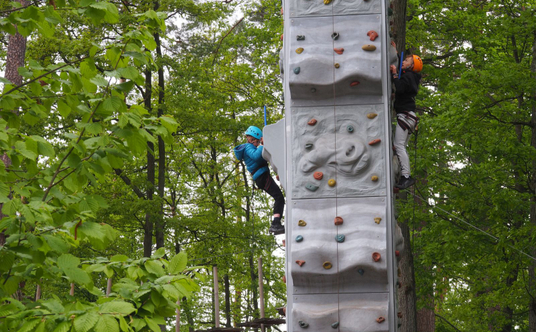 Climbing wall has four difficulty levels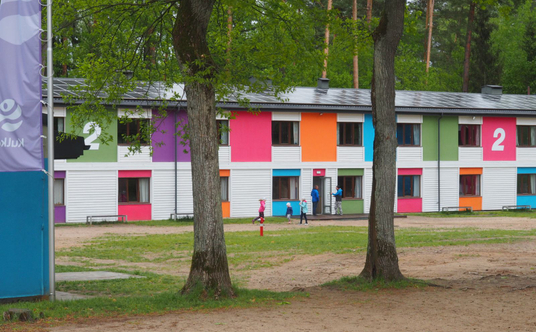 In the renovated suites, the multi-bed rooms have bathrooms