Factory at ul. The winners from other photo studios in Warsaw stand out due to the analog nature of Selena Osica's work. The photographer projects client and client photos onto black and white negatives, which are chemically treated in the darkroom, and finally revised using the traditional pencil method. As a result, each factory-made edition is unique. In the past, she would take photos of documents and occasional photos, now they are mainly souvenir photos.
The exhibition will display images from the archives of Selena Osica's workshop, taken between 1962 and 2022, selected from thousands of alphabetically arranged negatives and prints. In addition to portraits and occasional photography, the literal aspect of the photographer's work will be introduced – pencil retouching technology and original volumes prepared for the Handyman and Masters examination. Photos from Celina Osiecka's album will show the history of the plant itself and the changing reality around it.
The exhibition "Celina Osiecka. Photography Services" is not only a profile of an exceptional woman from Warsaw, but also a document of half a century of the history of the photographic industry, a testament to the changes that have taken place in photography, culture, fashion and customs.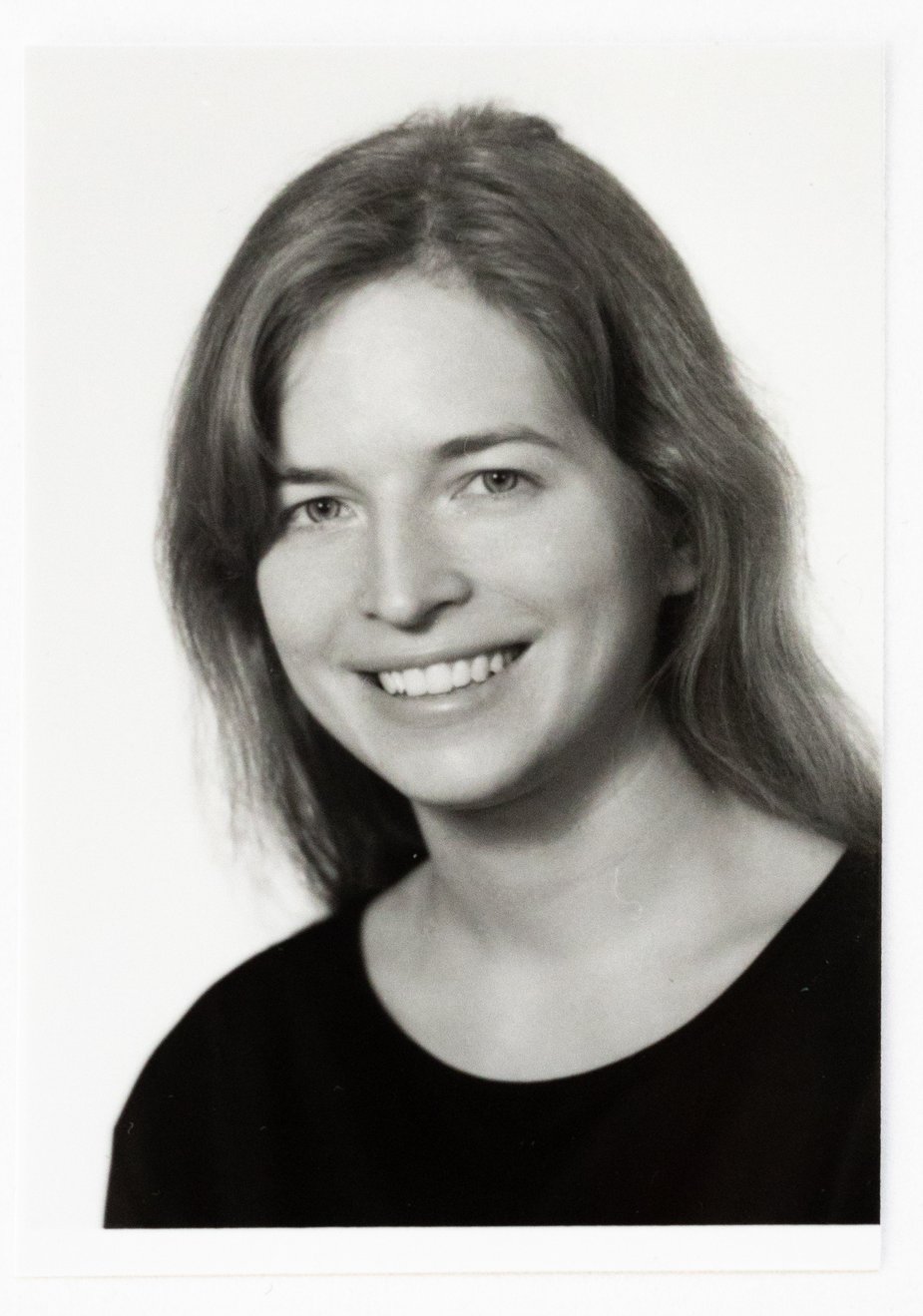 The curator of the exhibition, Antonina Goga, met Osica during the implementation of the art project "The Warsaw Photographer". Then she visited 102 photography studios in Warsaw, in each of them she asked for her photos – photos for a diploma. She has also photographed the locations of more than 80 factories and learned about their history.
The meeting with Selena Osica marked the beginning of an intimate acquaintance and resulted in an exhibition dedicated to the photographer and a book accompanying the exhibition. The post will include River's interview with Selena Osica and a selection of her black and white photos. The exhibition will be accompanied by a rich program of events for families and schools (family weekend get-togethers, museum lessons, outings) and for adults (fixed and online lectures, organized tours, excursions).
Celina Osiecka to fotografka, autorka portretów tysięcy warszawiaków i warszawianek. W 1968 r. uzyskała tytuł mistrza rzemiosła w dziedzinie fotografowanie, a następnie otworzyła własny zakład przy ul. Zwycięzców na Saskiej Kępie, który prowadzi nieprzerwanie do dziś. 
Przez ponad 50 lat aktywności zakładu zawód fotografki przeszedł radykalną transformację: z analogowego, czarno-białego rzemiosła przeistoczył się w barwną, cyfrową fotografię użytkową. Osiecka oparła się tej rewolucji. W swojej praktyce zawodowej wciąż korzysta z analogowych metod pracy – wizerunki klientów i klientek naświetla na czarno-białych negatywach, które następnie poddaje obróbce chemicznej w ciemni, a na koniec retuszuje tradycyjną metodą ołówkową. W efekcie każda odbitka wykonana w zakładzie jest unikalna.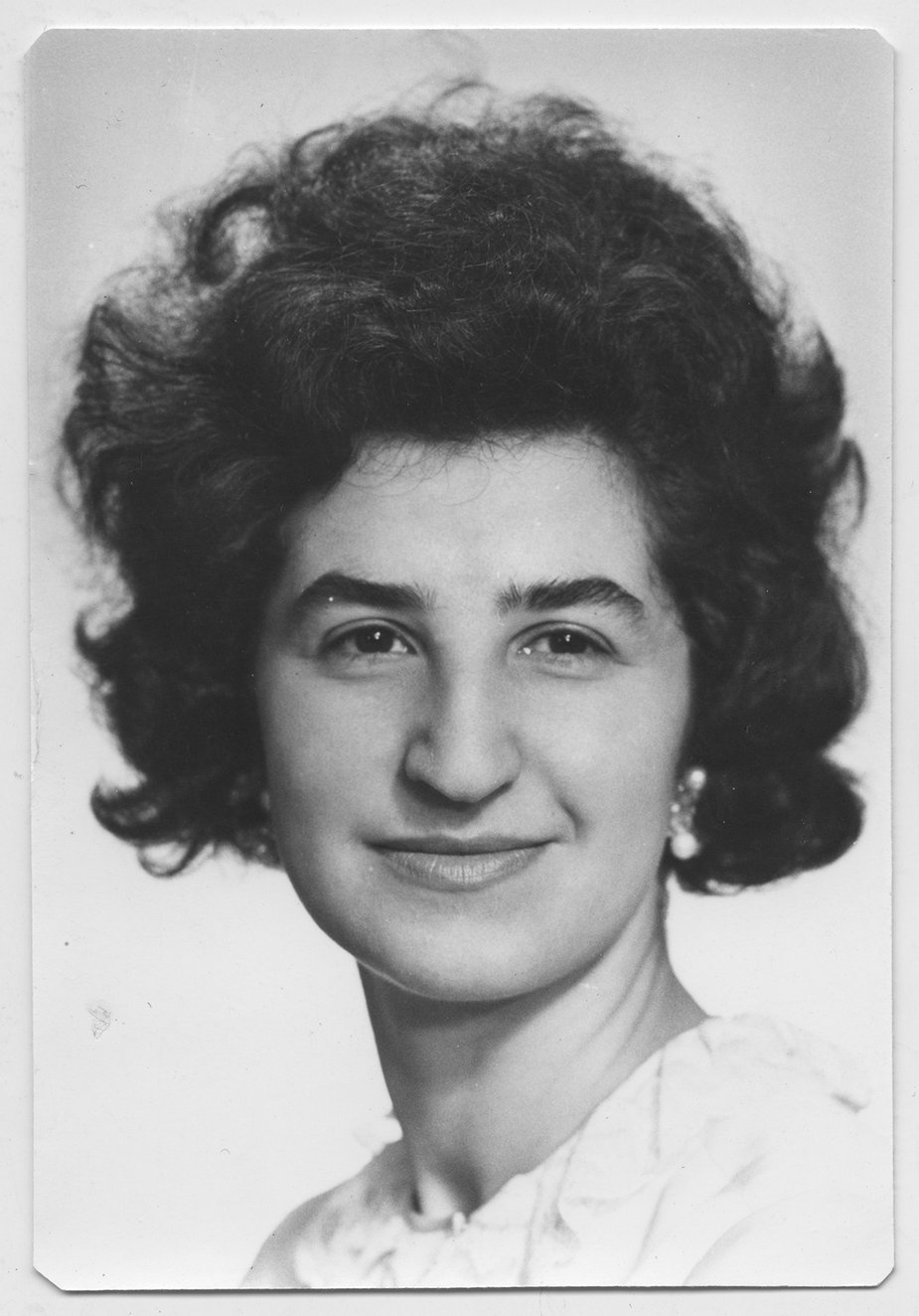 (…)
At first, I was surprised by the information that Selena Osica still uses analog photography in her professional practice, so she takes photos of negative points, then processes them manually in a darkroom. Later it turned out that he deals only with black and white photography – in the first words of the conversation I had to stress that the photo I was ordering definitely does not have to be in color. Curious, I assured the photographer that it was so, and I was finally accepted behind the shadows and into the studio. As I sat in an inconspicuous round chair with height adjustment, I quickly realized that I was dealing with an expert in the trade who knew exactly the effect you wanted to achieve. I watched carefully as the photographer approached and moved away from my heavy studio lights to choose the right lighting. You can see in her literal gestures – with no space for unnecessary movements.
I waited several weeks for the order, which made the impression of the uniqueness of this situation even stronger. When I was finally called to the store to pick it up, I at once took a small copy of an inconspicuous envelope, unfolded on fat paper, and recalled the physical origin of the photograph. The image as an object acquires extraordinary strength – it is difficult to destroy or get rid of it without reflection. It becomes, in a sense, part of the person it represents. It is unique and repetitive at the same time. Five symmetrically exposed, retouched prints were waiting for me—after all, the craft photographer's primary skill is making copies of an original. The history of the Selena Osica factory turns out to be an excellent starting point for a story about the transformations in craft photography in Warsaw over the past 60 years.
(…)
What did the beginnings of your plant look like?
When I passed the exam, I was 27 years old and considered one of the youngest teachers in the union. I had to start working because I didn't want to stop training my professional skills. On top of that, my husband pushed me hard to do it. We bought a camera together, at first it was a Praktisix camera. Then I had to apply for a permit to operate the plant. These were such difficult times that it was impossible to rent a place separately. I took care of the procedures and started working on our two-room apartment. I used one of the rooms and converted it into a studio. It was the darkroom in the pantry, where I had a permanent blaster. In the kitchen she dries and processes pictures, reads films in the bathroom. It lasted until 7:00 pm. After 7pm I closed the factory and didn't let customers in anymore. And so we lived seven years, until the daughter went to school.
Anyway, apart from the clients, other people also visited the apartment. At the time, I usually had two students that I trained at home. It was very difficult. For example, the daughter knew that she should be in the other room. The babysitter was coming to her and they both sat there…
Surely, it was difficult for you to separate your private and professional life in these circumstances.
Family life continued in the other room. If there was a need, in the picture room, I could just move the lamps to the side to make extra space, but then you had to remember to prepare the room for the next day and clean up so the customer would walk in like a shop pro. Anyway, apart from the clients, other people also visited the apartment. At the time, I usually had two students that I trained at home. It was very difficult. For example, the daughter knew that she should be in the other room. The babysitter was coming to her and they both sat there. She visited me more than once, then my clients talked to her a lot, but she was rather disciplined. The place was always quiet and peaceful, no one in the house was hanging around when my client was with me.
(…)
How is the plant archive organized?
I put each negative in an envelope and put them in alphabetical order, so I can find the photo later. I sign the envelopes with my name, and if I take, say, five photos, there are five photos in the envelope. Everything is arranged alphabetically, with nicknames. I organize the images into boxes marked with the first two letters of the name. The client, more or less, tells me when a particular photo was taken, and I can find it based on that. It's rare for me to find none.
Where did the idea of ​​storing negatives come from?
There was a decision that the negative belonged to the plant. In addition, customers often came back and wanted to order additional prints, because someone ordered three copies, and then needed more, or customers took some souvenir photos, someone from the family loved them and wanted to add more. At some point, I thought if the negatives were for the plant anyway, I'd just put them away and that's how it started.
Clients and clients actually returning to print?
Now there are fewer and fewer such people. Because if a person has a picture, he easily repeats it himself. But it happens that people who lived here in the past returned, and then moved to another place. For example, they emigrated and either returned to Poland permanently, or simply came to visit it. Often they can come to me for pictures and order prints.
(…)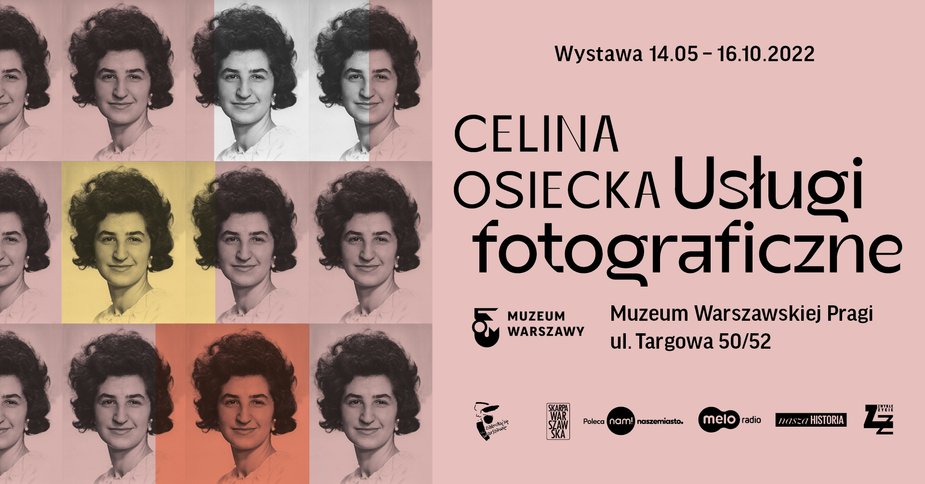 The exhibition "Celina Osiecka. Photography services" will open from 14 May to 16 October 2022 at the Praga Museum in Warsaw at ul. Targoa 50/52.

The museum is open on Tuesday, Wednesday, Friday and Sunday from 11:00 to 18:00, and on Thursdays and Saturdays from 11:00 to 20:00.

Tickets: PLN 5/ PLN 3, free entry on Thursdays.